Curbside Pickup
Only available in select stores.
Order online and swing by at your convenience. Don't worry about getting out of your car – an employee will bring your groceries to you.
Start Shopping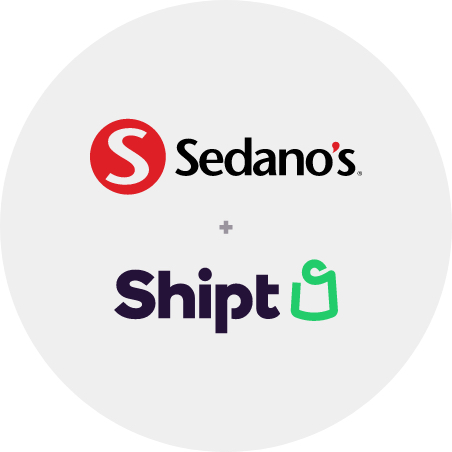 Delivery with Shipt
Shop the flavors you love from anywhere. Simply place an order, choose a delivery window, and get all your groceries delivered right to your doorstep.
Shop Now
Now Sedano's is in every esquina!
Use the Cornershop by Uber app and get all your groceries at home, as if you had made them yourself.
Shop Now